Finding your perfect fit is not always a walk in the park. Whether you are looking for a wedding band for your big day or anniversary, an engagement ring for that surprise proposal, or buying something pretty for yourself, that "perfect fit" may not hold its title as your finger changes its size depending on the weather, your level of hydration, and how your hands work. Check out our Sizing Tips section first before measuring your ring finger.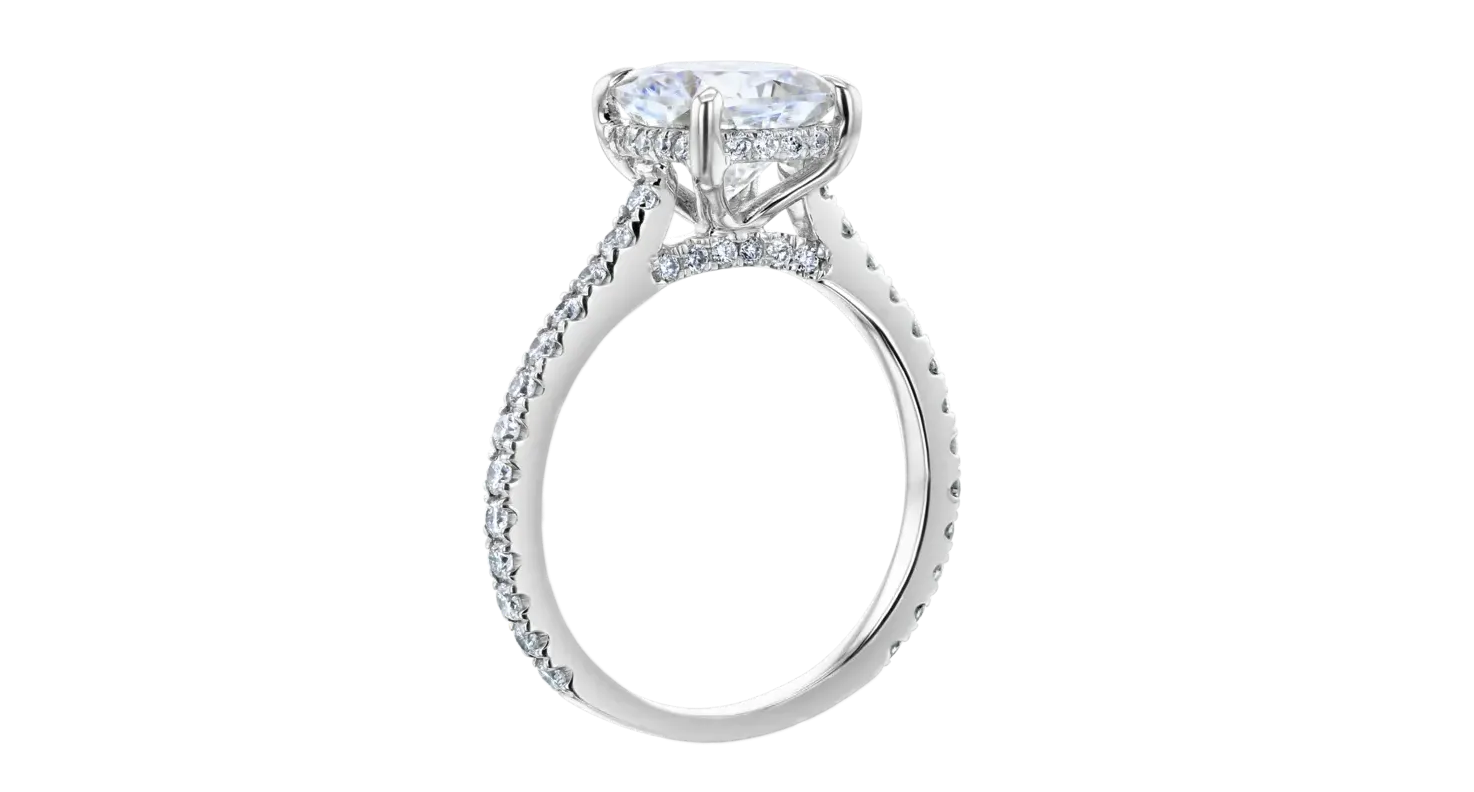 Learn more about the standard US & Canada, and UK ring measurements to help you identify the right ring circumference for your finger, sizing tips, and downloadable measuring guide to help you find your size.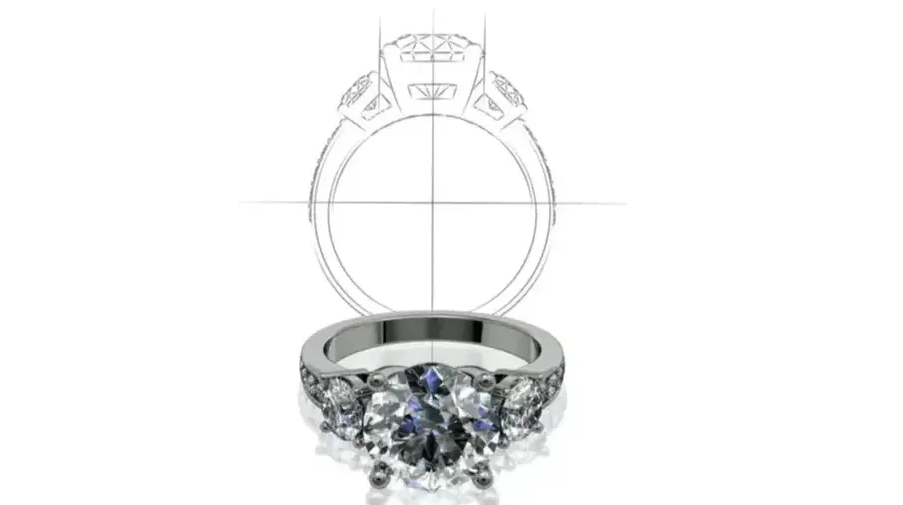 Create your dream ring with our easy-to-use "Build Your Own" ring feature to help you choose the stone, setting and metal. Be creative and find inspiration from our wide range of ring collections.
How to Measure Your Finger At Home
There are different ways to measure your finger without going to a jeweler. Below are some ways to find your ring size at the comfort of your home.
Using a String or Tape Measure
Use a string to wrap around the base of your finger. Stretch out the length of the string over a ruler and note the length in millimeters. A sewing tape measure will also do the trick. Print out our printable ring size chart here (make sure to print it at 100% scale) and compare your measurement against the standard sizes in the chart.
You can also purchase a ring sizing kit on websites like Amazon or have yourself professionally sized at any local jeweler near you, which would be the ideal way to find your ring size. If you are in the Los Angeles, California area, we welcome you to make an appointment to come visit us so that we can help with sizing you properly and ultimately finding your perfect ring at the same time.
Using a Ring Sizing Chart
Using the ring size chart, place a ring you already own over the finger size chart to find the same fit. Remember to download our ring sizing chart and print it at full scale. The ring sizes in the chart display the inner circumference so make sure you match the inner circumference of the ring you own with the sizes.
Using a Ring Sizer
Getting your ring sizing from home is possible. If you are in a hurry and want an accurate ring measurement in an instant, a ring sizer tool is your best friend. Find one to measure your ring size or your loved ones. You may also come visit our store and we would be more than happy to help find your size.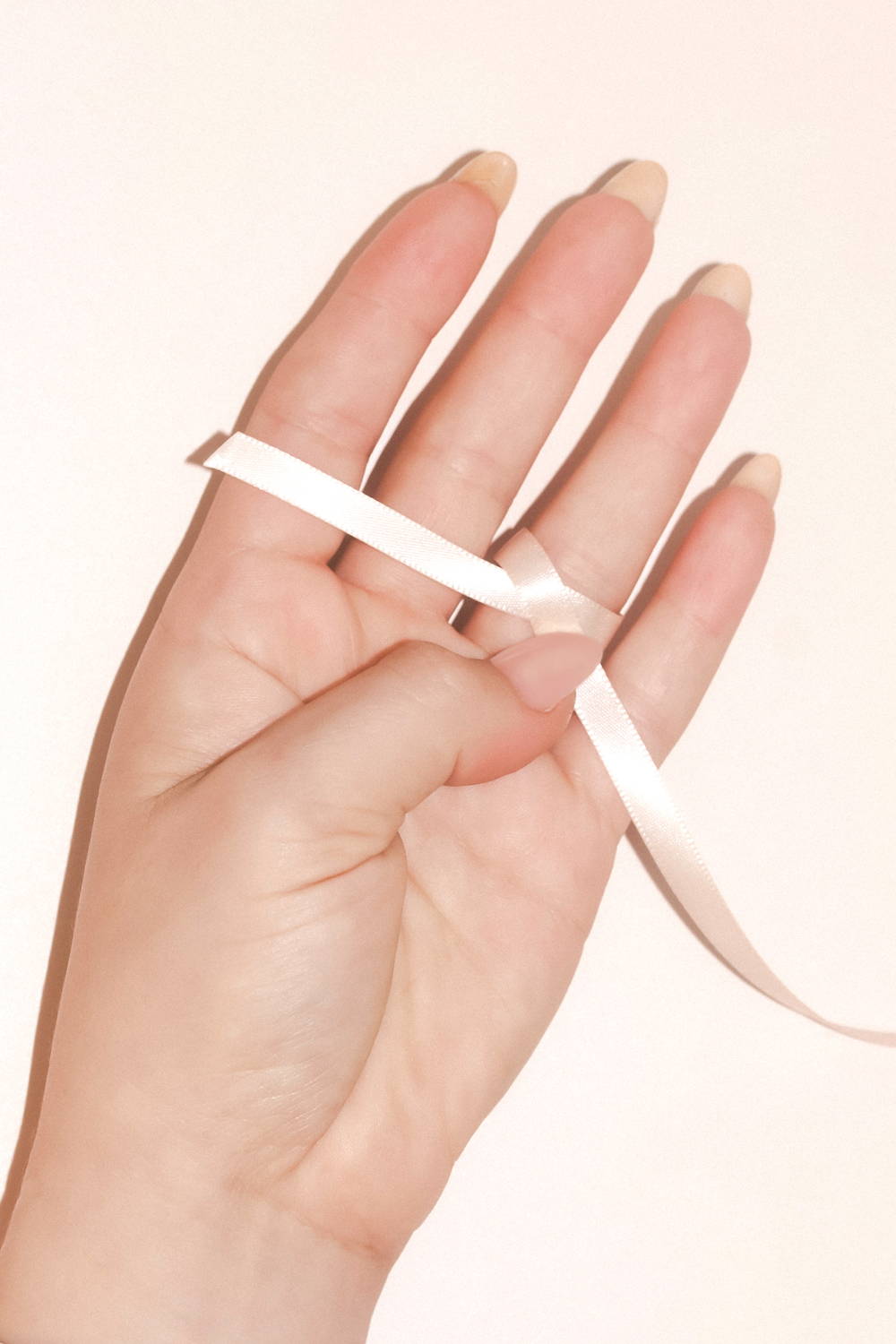 Choose your preferred stone shape and check out the sizing chart to find that perfect diamond for your finger. Download the printable sizing guide found in each chart. Cut your desired size and place them on your finger to find the right fit!