It's the perfect time to add a touch of elegance and style to your summer look! Exclusions apply.
The latest styles from our designers

From natural and lab-grown diamond-encrusted rings to immaculate dangling earrings, we're sure you'll find something that will put a smile on your loved ones.
Featuring our Blue Diamond Ring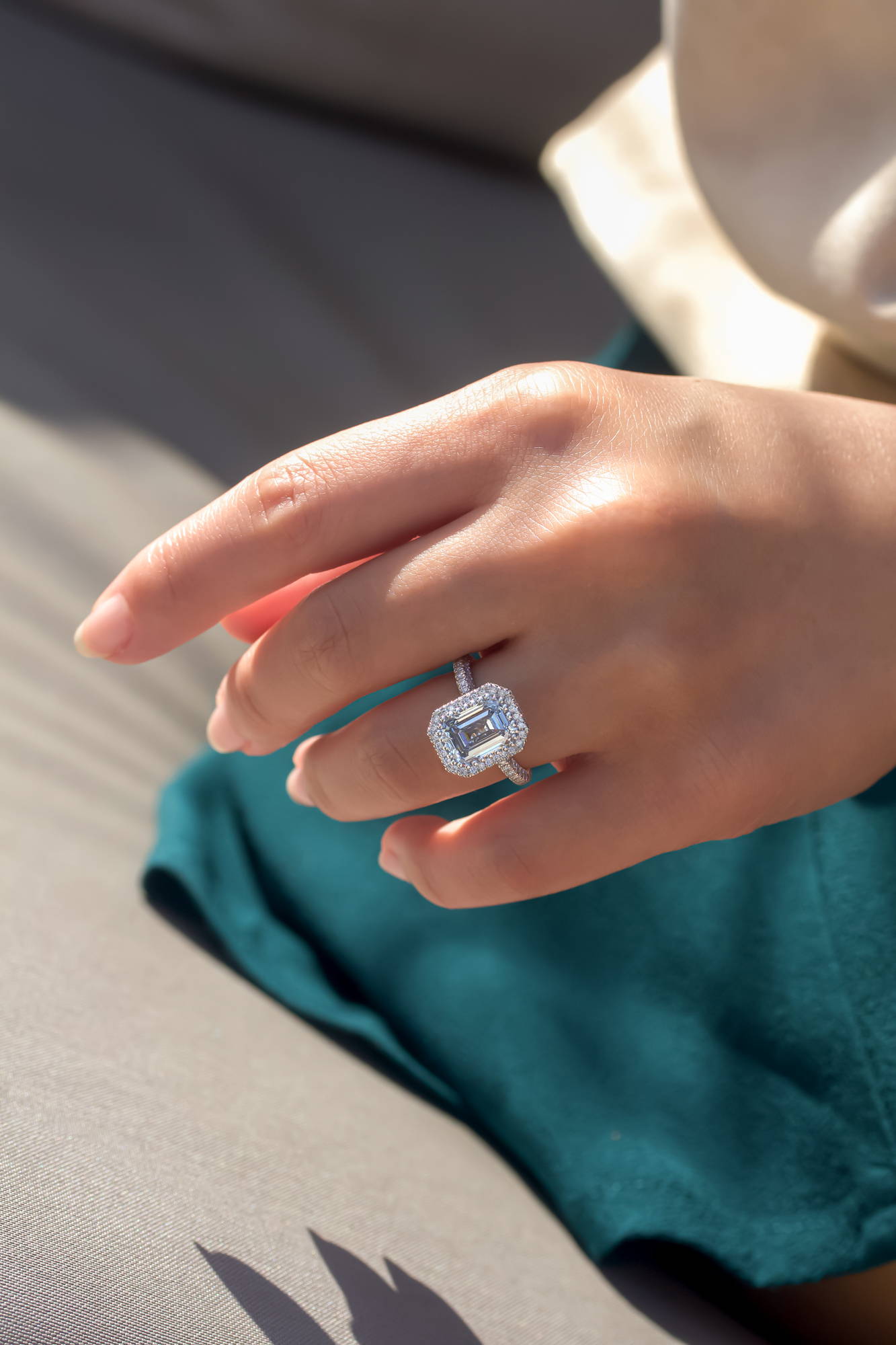 A modern take on the grandeur of the past
Our new August Collection encapsulates a modern take on the grandeur of the past feauturing brilliant moissanite gems illuminated with a graduating halo of lab-grown diamonds.
As the name suggests, may our august pieces inspire admiration for the beauty of each ring, and may it also inspire you, the wearer, to forge your own path, to craft your own story of the life you wish to live.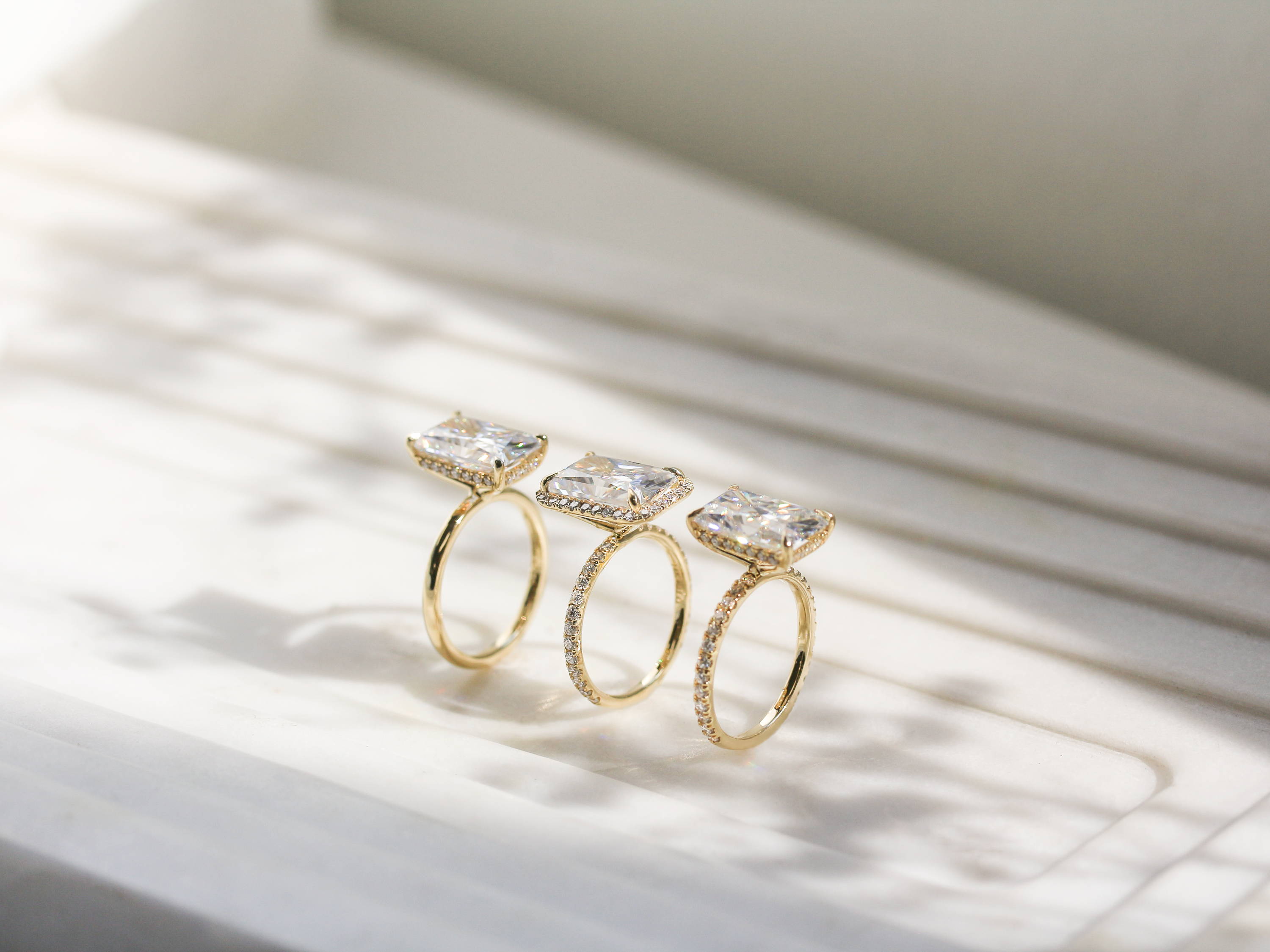 Behind the fine jewelry brand
Established in 1980, Kobelli is a family-owned business that has been importing diamonds and manufacturing fine jewelry for four decades in the heart of downtown Los Angeles.

From solid gold bands to dual-toned ones, a new band is waiting for him.
Create the ring of your dreams that's unique to you and your partner. Let it shine in the way only your love story could.